Se siete amanti degli zombie non potete perdervi Train to Busan Presents: Peninsula. Il trailer del nuovo film horror sembra avere luogo in un film di Fast & Furious… con l'aggiunta di un'orda di zombie famelici.
Il sequel dell'acclamato film sud-coreano del 2016 Train to Busan è ambientato quattro anni dopo gli eventi del primo capitolo; la storia è incentrata su un soldato di nome Jung-seok, scappato in precedenza da una landa infettata. Dovrà affrontare di nuovo l'incubo quando viene assegnato ad un'operazione sotto copertura con due obiettivi: recuperare e sopravvivere. Quando il suo team si imbatte inaspettatamente con dei sopravvissuti, le loro vite dipenderanno dalla natura umana, che può essere geniale o diabolica a seconda delle circostanze. Potete vedere il trailer del film nella copertina dell'articolo.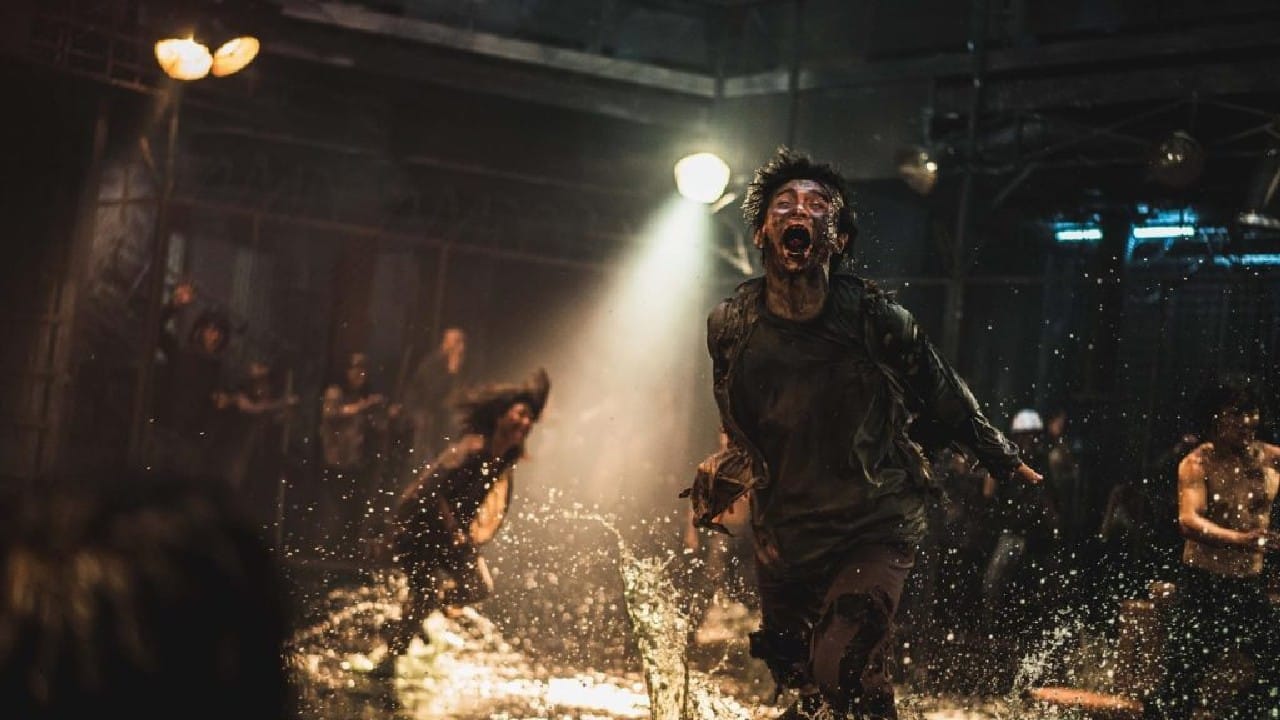 Peninsula è diretto dallo stesso regista del primo film, Yeon Sang-Ho e vedrà come protagonisti Gang Dong-won e Lee Jung-hyun. La pellicola sarà rilasciata negli Stati Uniti questa estate, e sicuramente arriverà anche in Europa.
Cosa ne pensate di Train to Busan: Peninsula? Io non vedo l'ora! Per rimanere aggiornati con tutte le novità su questo film e molti altri, seguiteci su Nerdpool.it.